A new era for short film
The history of short films can be traced back before features existed.

In today's new media environment, filmmaking has become more democratized than ever. And short films have become an excellent vehicle for new directors and screenwriters to demonstrate undiscovered talent to audiences and Hollywood professions.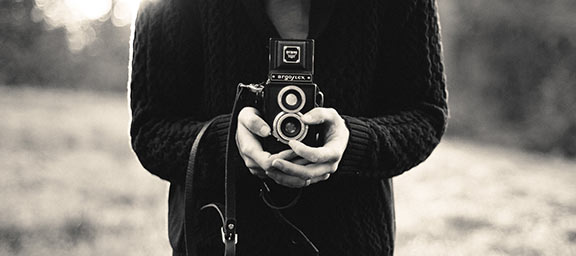 Short Films Competition
Our short film contest gives winning filmmakers increased global exposure through our social media presence. Winning shorts will also be considered by Hollywood reps seeking new talent.
Short Screenplay Contest
Our short screenplay competition offers screenwriters of unproduced short scripts a chance to win cash prizes and be considered by Hollywood professionals for representation.